Every Digital Ghost
"I never do this," says Joe as he sees Sally for the first time on video chat. They appear to be a typical internet courtship story, in which two people are seeing each other's faces and hearing each other's voices after meeting on social media, writing each other long letters and chatting via IMs. They are nervous about meeting, but they have lots to talk about and it's fun . . . for a while. But soon the mood grows dark, as Sally makes a shocking revelation to Joe, which escalates into a white-knuckle suspense game that grows darker and darker. In the end, only one of them can win. And that may one of them has to die. Shot in June of 2020 during the first and most terrifying wave of the Covid-19 pandemic, EVERY DIGITAL GHOST was written in a single sitting by genre scribe Stephen Romano and then performed, recorded and live edited in one take, directed by and starring acclaimed maverick filmmaker/actress Tonya Kay. It's a "slam poem" movie of raw, experimental power, showcasing singular talents, with a compelling supporting performance by Morgan Peter Brown.

Official Selection SHOCKFEST ff (screening 12/15/21)
Official Selection Studio City Int ff (screening 11/21/21)
Winner Mobile Short IndieX ff
---
The Journey of Lucy
The video diary of a woman dying of cancer in isolation during the pandemic, The Journey of Lucy was shot entirely in isolation by a lead actress, Tonya Kay, who was actively treating cancer in quarantine while filming. Writer / Director David Desio's feature film debut, The Journey of Lucy is a 59 min experimental drama and has been hailed a break out role for Tonya Kay and a deeply authentic piece of art highlighting the lesser known struggles of those with life-threatening illnesses during the pandemic.

Winner Best Actress in an Indie Film at Cannes World ff
Official Selection at Toronto International Women ff
Semi-Finalist at The Blowup Chicago Arthouse ff
---
Band
"She's getting the band back together. Whether they like it or not!" Band is a 16 min dance-based, comedy short about a young woman attempting to save her friendship and dance tour during quarantine. Shot entirely on iPhones during lockdown 2020, we pushed consumer technology to it's limits in order to film completely remotely - no one from the cast or crew ever saw one another in person!

Official Selection at Beyond the Curve ff
Official Selection at American Golden Picture ff
---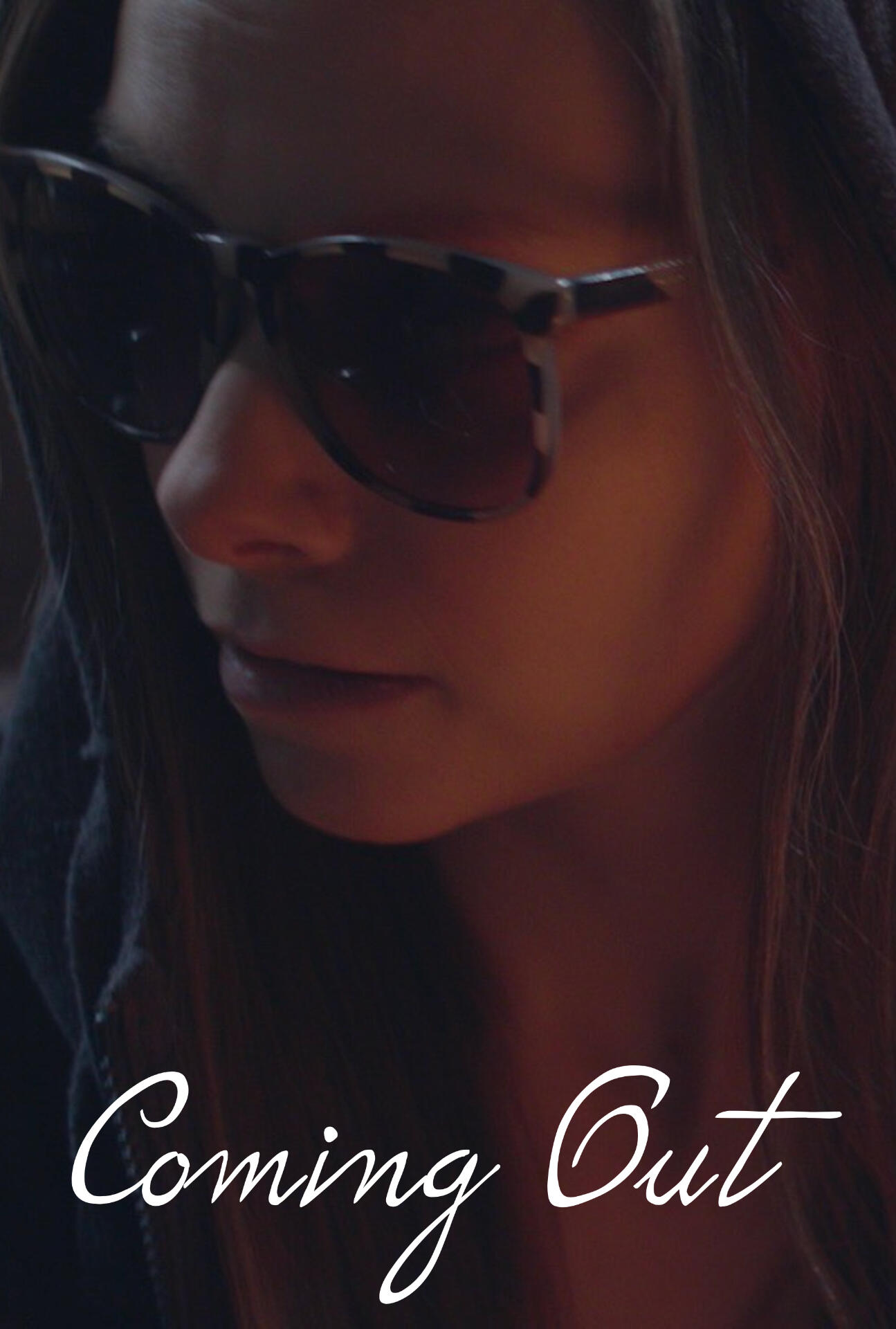 Coming Out
Own Yourself

A girl, after asking another woman to meet for coffee, is slow to tell her why she wanted the meeting, but the other woman is quick to accurately guess in our 5 min LBGTQ short.

Official Selection at Out On Film
Official Selection at Out Fest Peru
---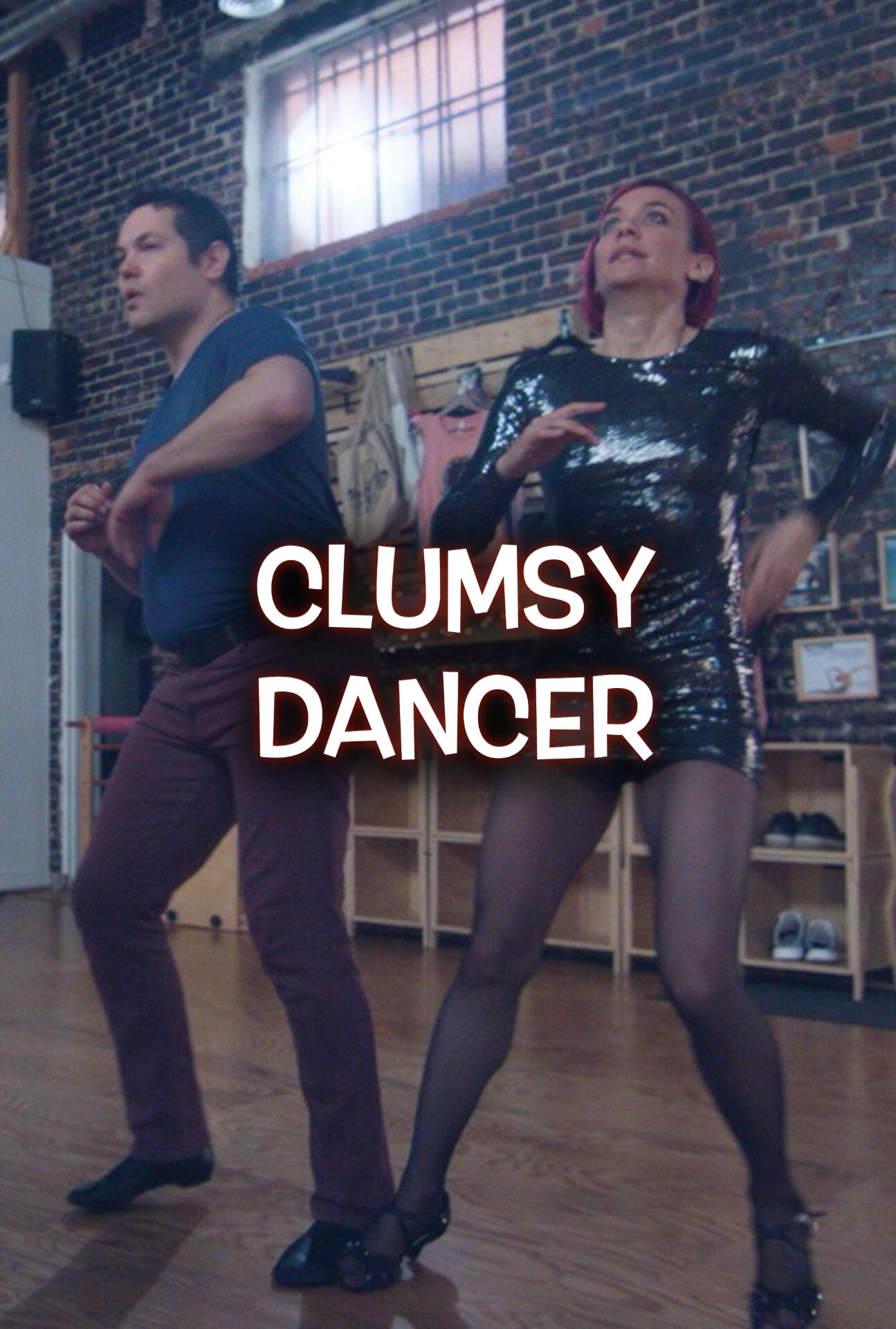 Clumsy Dancer
She's got moves - but are they the right ones?

A dancer, pretending to have less experience than she has, consults with a latin ballroom instructor while hiding ulterior motives in our 5 min dance-based, romantic comedy short.
---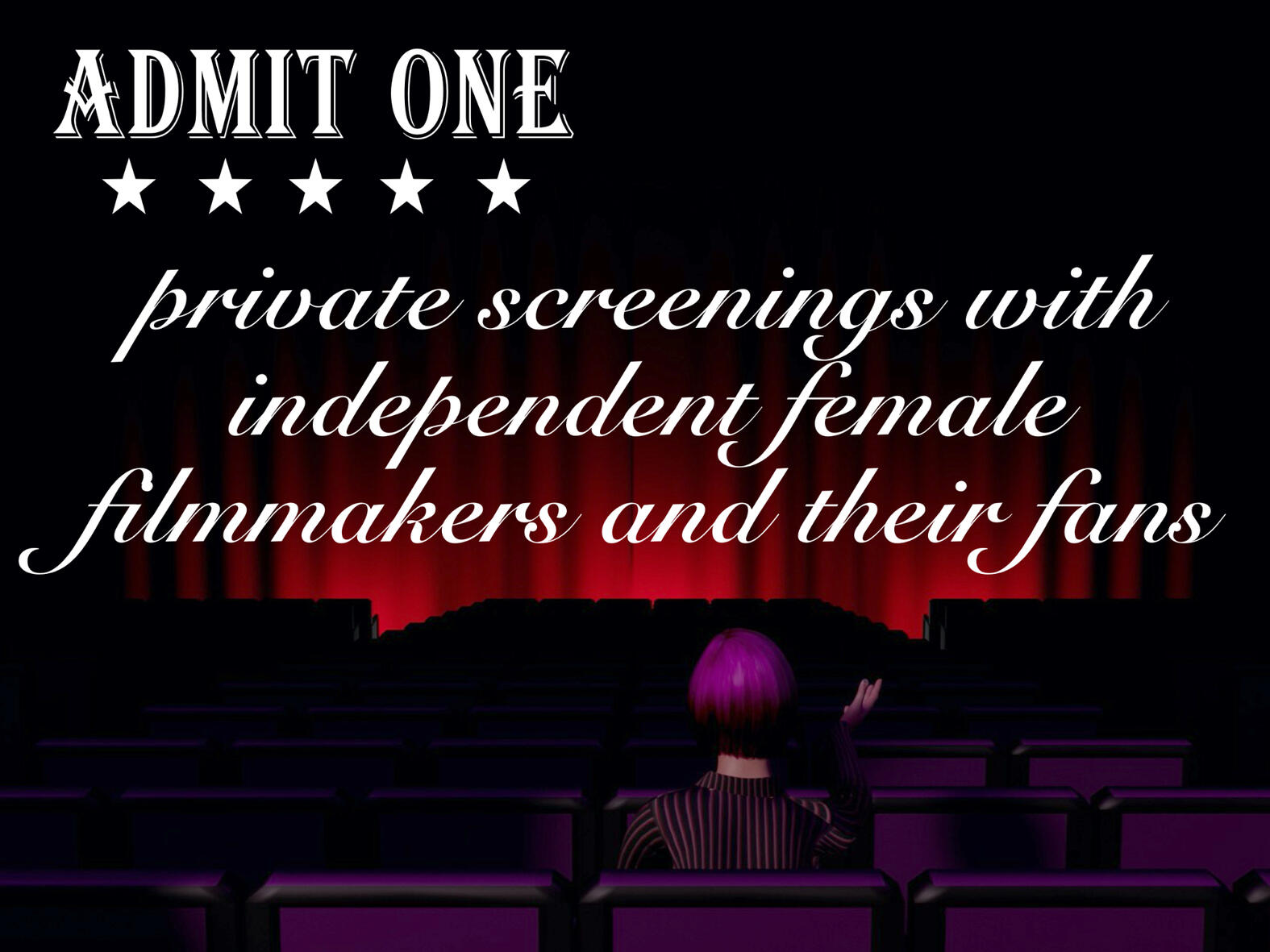 Admit One
Admit One is a virtual, private screening series with independent female filmmakers and their fans. Our live, virtual broadcast includes filmmaker Q&A with viewers after. All episodes in our first season are available for viewing at Passage:
Pinup Garage
Join the unashamed personalities of the automotive world for pinup models' non-stop wardrobe malfunctions, photographers' secret success tips and the on-site detailing adventures of rare and expensive classic cars. Pinup Garage is preserving the history of classic vehicles through automotive photography and inviting the whole world along for the joy ride.